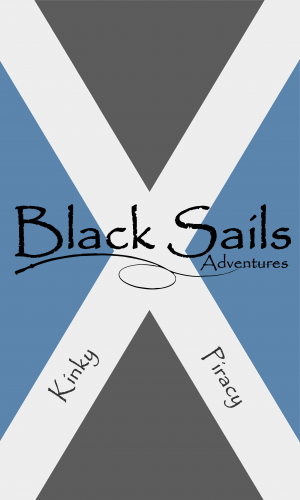 Welcum to Black Sails Adventures, the home of kinky piracy on the high seas. 
The adventure begins on
June 23-26 2023
in naughty (Noti), Oregon!
If camping in the woods, socializing with friends, having adventures, participating in games, enjoying live entertainment and performances, in a 21+, sex positive setting, all the while dressed up in pirate garb and drinking the la'rds finest brews & elixirs is your thing? (panting) Then this might be an event for you matey!